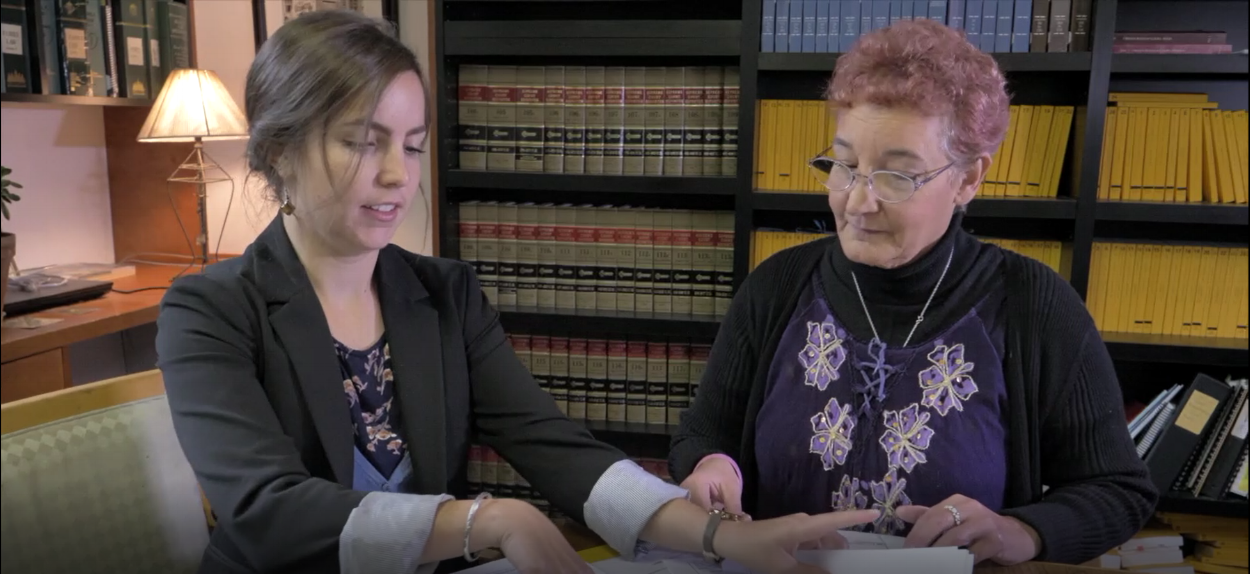 For 98% of our clients, Night Clinic is their first step along the journey of finding a resolution to their family law need.
At Night Clinic, prospective clients meet with a trained, volunteer attorney to discuss their legal rights. Our volunteer attorneys offer up their advice after analyzing prospective clients cases and if their is a mutual fit between the client and SALC, the client has an option to set up a retainer meeting with a SALC attorney.
SALC hosts Night Clinic at our two office locations in Multnomah and Washington counties. Night Clinic sessions range from 30 - 40 minutes depending on how busy the schedules are. Cost and specific time and location information is listed below.
If you are interested in singing up for a Night Clinic session, please fill out the form below. Once submitted our scheduling professionals will reach out to you to set up a time that works best for both parties.
Multnomah County Office Location
807 NE Alberta Street
Portland, OR 97211
503-281-1500
Night Clinic Sessions Are Hosted
Every Wednesday & Every Other Tuesday
6:30 PM - 9:00 PM
Cost
$40 - CASH ONLY
Washington County Office
232 NE Lincoln, Suite H
Hillsboro, OR 97124
503-648-1600
Night Clinic Sessions Are Hosted
Every Wednesday
6:30 PM - 9:00 PM
Cost
$40 - CASH ONLY
Night Clinic Information Form
Fill out the form below and our office will be in touch to schedule your Night Clinic session